Winter is soon coming! When the temperature drops, a warm coat and a good pair of boots quickly become a necessity. Would you like to try your hand at sewing outerwear? In this newsletter, you will find everything you need to make your very own winter coat.
From the most classics to the wildest trends, I have gathered here for you the outerwear styles that are in vogue this season.

This year, the most whimsical trend is the teddy bear coat. For a more practical and easier trend to wear, the faux-fur coat is perfect to show your glamorous side.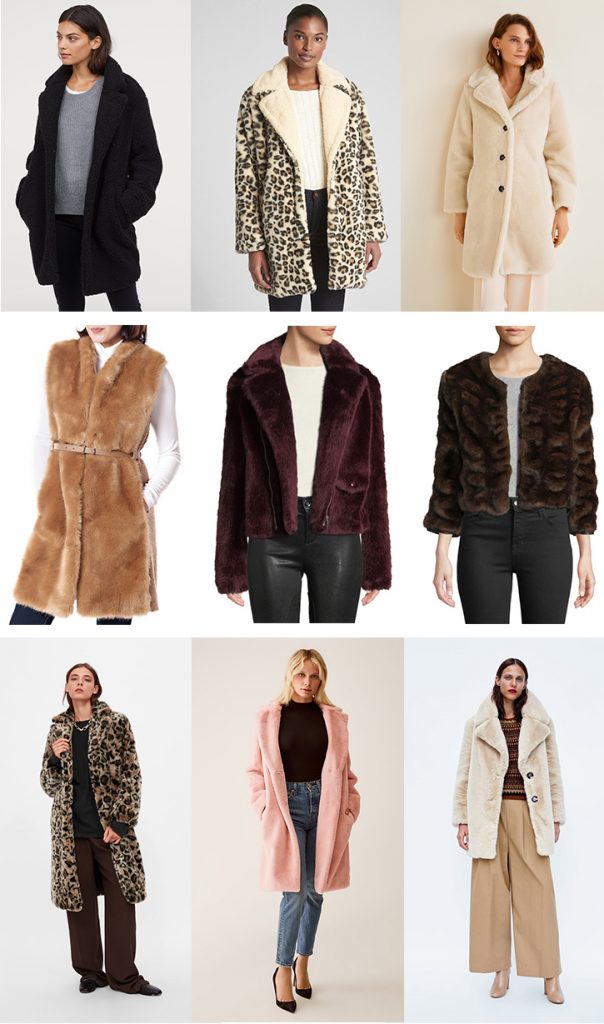 Winter coats can sometimes cover our silhouette and hide our best assets. Emphasize your waist by choosing a timeless belted trenchcoat or wrap coat.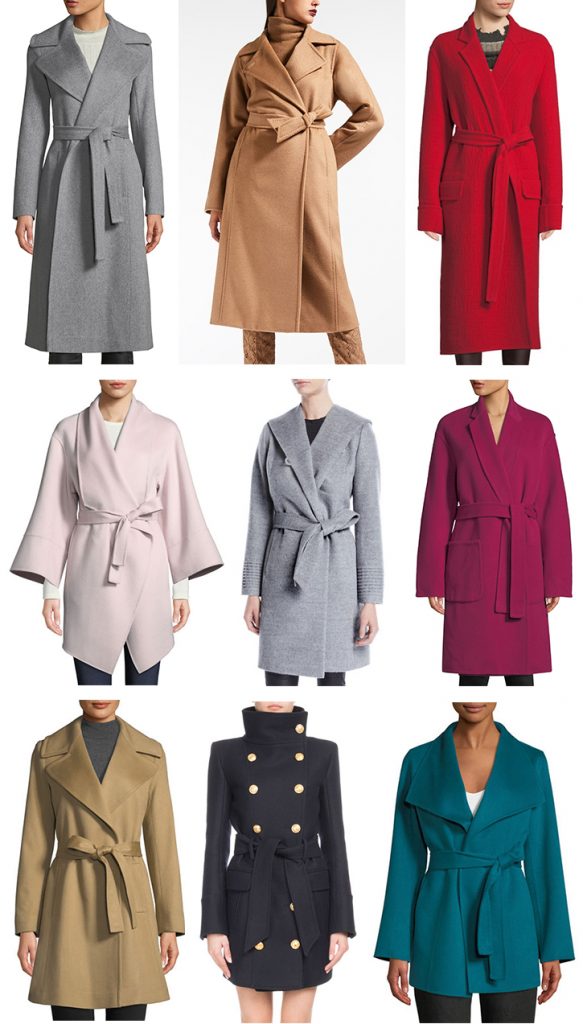 One of my favourite new trend this year is the return of plaid fabrics. Checks, houndstooth, Prince of Wales and tartan all make for a very chic winter coat.

The classics styles are timeless. Their versatility lends you a sophisticated look in all circumstance.
This year, neutral colours such as camel, red, burgundy, gray, navy blue and black are judicious choices. You can't go wrong with the classics!


My inspiration for this coat came from all the beautiful belted coats I saw in the fashion magazines. To replicate the look I was going for, I chose Burda pattern number 6704. There were so many different coat fabrics to choose from; I opted for a classic charcoal melton coating from the Manchester collection. To make it a warmer, I decided to line it with kasha lining.
This pattern is easy to follow and sews up quickly. Other than the addition of a lining, the only things that I changed from the original pattern are the patch pockets that I substituted for in-seam pockets. I am very happy with the results and I've already received many compliments on it. It has become my go-to coat for all occasions!


The mini steam iron is ideal to iron seams and all of the smallest details.
Why do I like it so much? It heats up in 30 seconds and is easier to maneuver than my big iron. Its compact format makes it the ideal size for travelling. It can be used with 100 or 240 V.
The Mini Travel / Craft iron comes with a measuring cup to fill the water reservoir and a carrying bag.

These pins come in a pack of 175. They are made of nickel-plated steel and feature heat-resistant glass heads.
The small diameter of these needles won't leave pin marks in your fabrics.
Size : 0.5mm x 35mm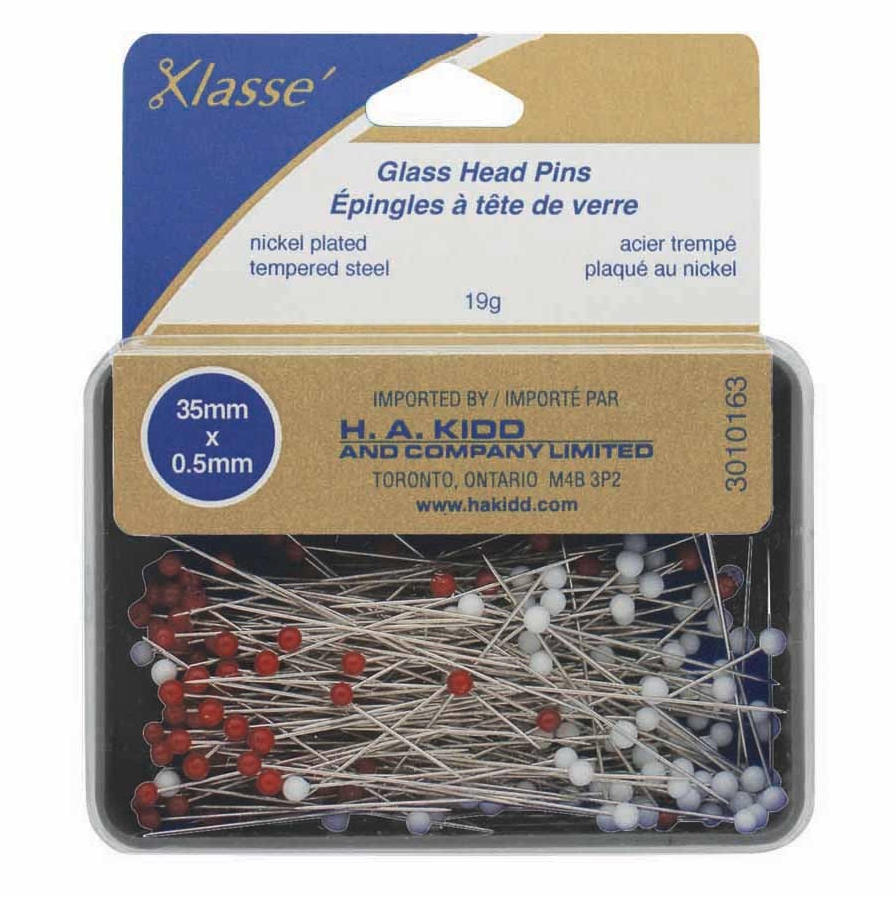 I love Kai 5 1/2 inch embroidery scissors for trimming and grading seam allowances, clipping notches and cutting thread.
Why are Kai scissors so popular with seamstresses? Because Kai scissors are made of a hardened steel and vanadium that allows them to keep its edge sharp for longer. They also feature an ergonomic design and a soft-grip handle that helps to reduce fatigue, even over long periods of cutting.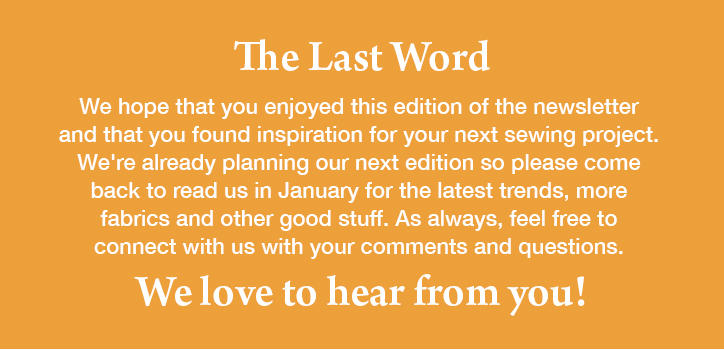 By Chantal Lapointe for Fabricville © 2018 All rights reserved.