The events of the past year have not stopped the fashion world from spinning, inspiring trends for the 2021 fall/winter season. Let Fabricville guide you through the latest styles, the essential fabrics and the wardrobe must-haves for the upcoming season.
Primary colors were among the main hues presented at the top fashion shows: blue, red, yellow plus green and the ever popular purple. With such fun color combos, it's impossible to let autumn's gray skies get us down! There's no need to break out the all-gray or all-black outfits; this year calls for colorful pieces, especially with contrasting flashy and soft colors going so well together!
We've all been spending far more time in our houses now that working from home has become the standard. This has given rise to homewear trends. It is essential to feel good at home without falling into the cliché of staying in your pyjamas all day. Thankfully, soft, comfortable pants that still have enough flair to be worn out of the house are the latest trend. Combine those with tops whose sleeves are ultra long and casual for a contemporary look. A bold sleeve style can easily be adapted to cardigans, dresses and coats. Needless to say, we love it!
Checks and plaids, always a fan favourite, appear on bomber jackets, trench coats, as well as on skirts and pants. Diamond patterns also have their place this season including the patchwork print, which has been revisited by several designers.
The hunting shirt has gained popularity in recent years and has become  a mainstay of every wardrobe. Autumn is the perfect season to really work it! Several designers have given it a new twist by incorporating Coco Chanel-style tweed giving it a sophisticated and refined appearance, while remaining casual. That's right, ladies – there are ways to be chic in a plaid shirt!
This fall the sweater continues to be popular in fashion by ensuring that we are both stylish and comfortable. Soft and casual pants made of comfortable fabrics are paired with cropped sweaters in this season's colors and patterns, such as this khaki diamond pattern. Notice how the large and long bell sleeves create an interesting silhouette. Proportion and contrast are key to properly accentuate the style. Worried about getting the proportions right for your body shape? Try a versatile beautiful sweater dress with tights and ankle boots.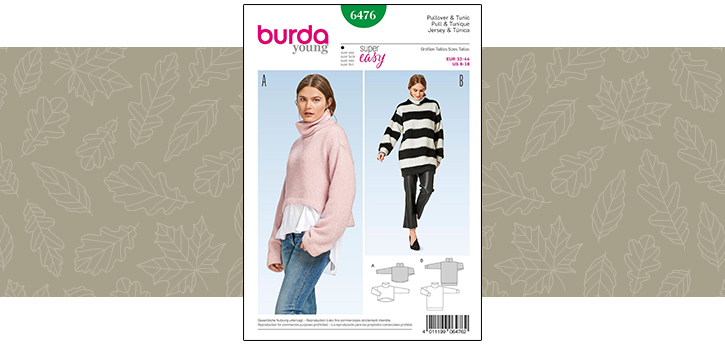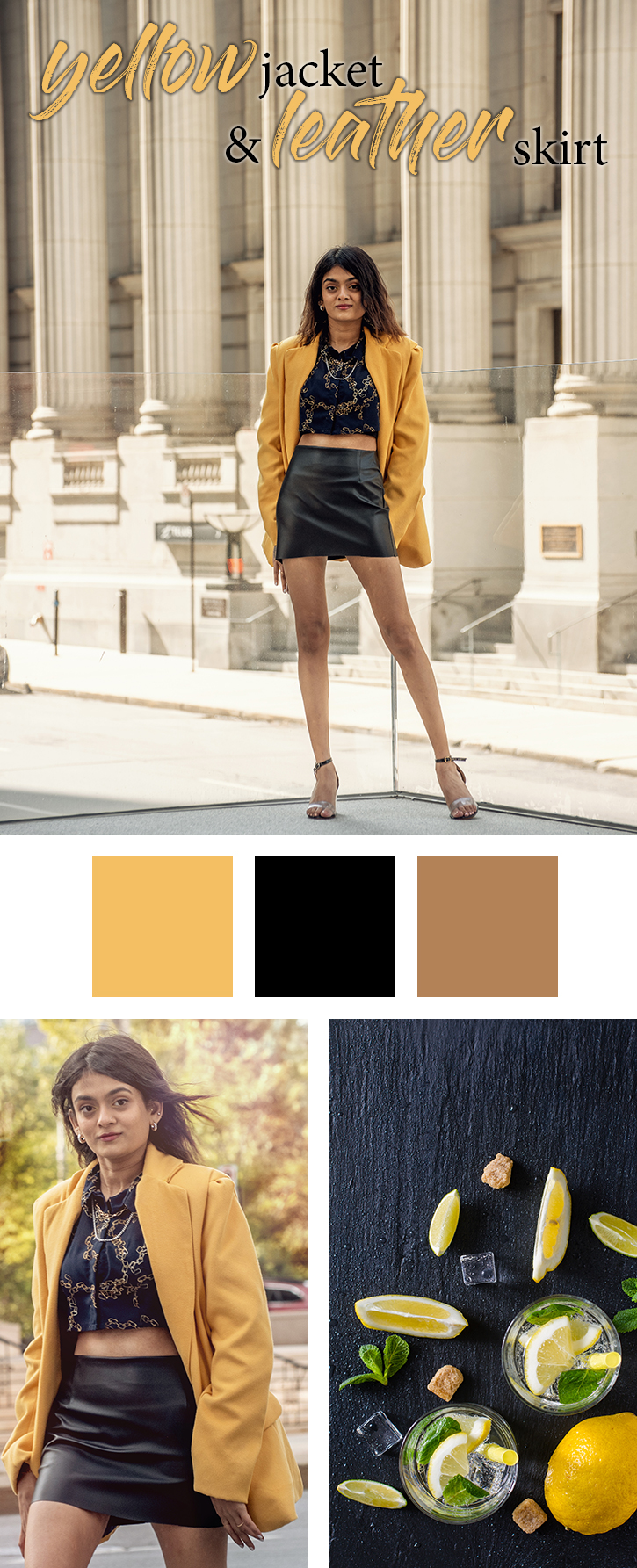 The sixties are back! And everyone loves mini skirt. Recent fashion trends have been to accentuate sharp waists, but this season the waist line is going down a few inches to show off some of the midriff.
Materials such as leather and wool will not go unnoticed, especially if you dare to experiment with yellow, a dominant colour for this fall-winter season.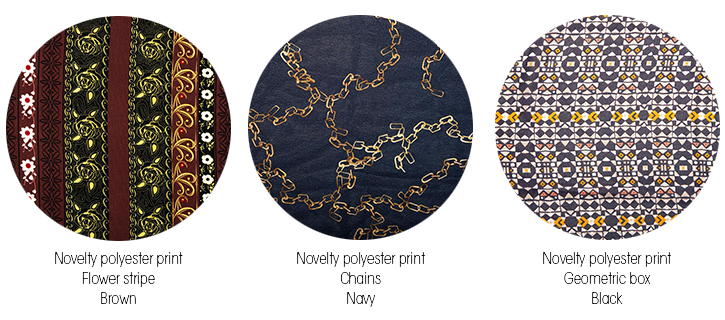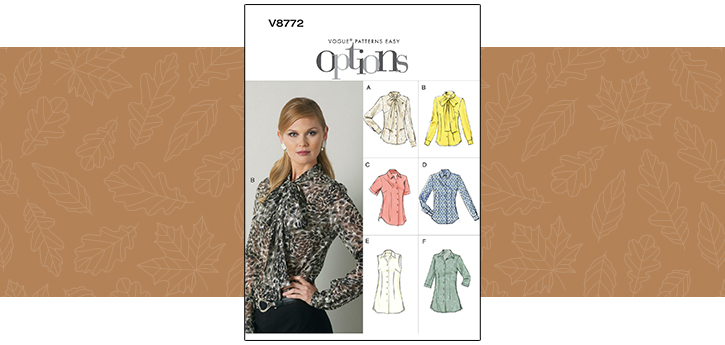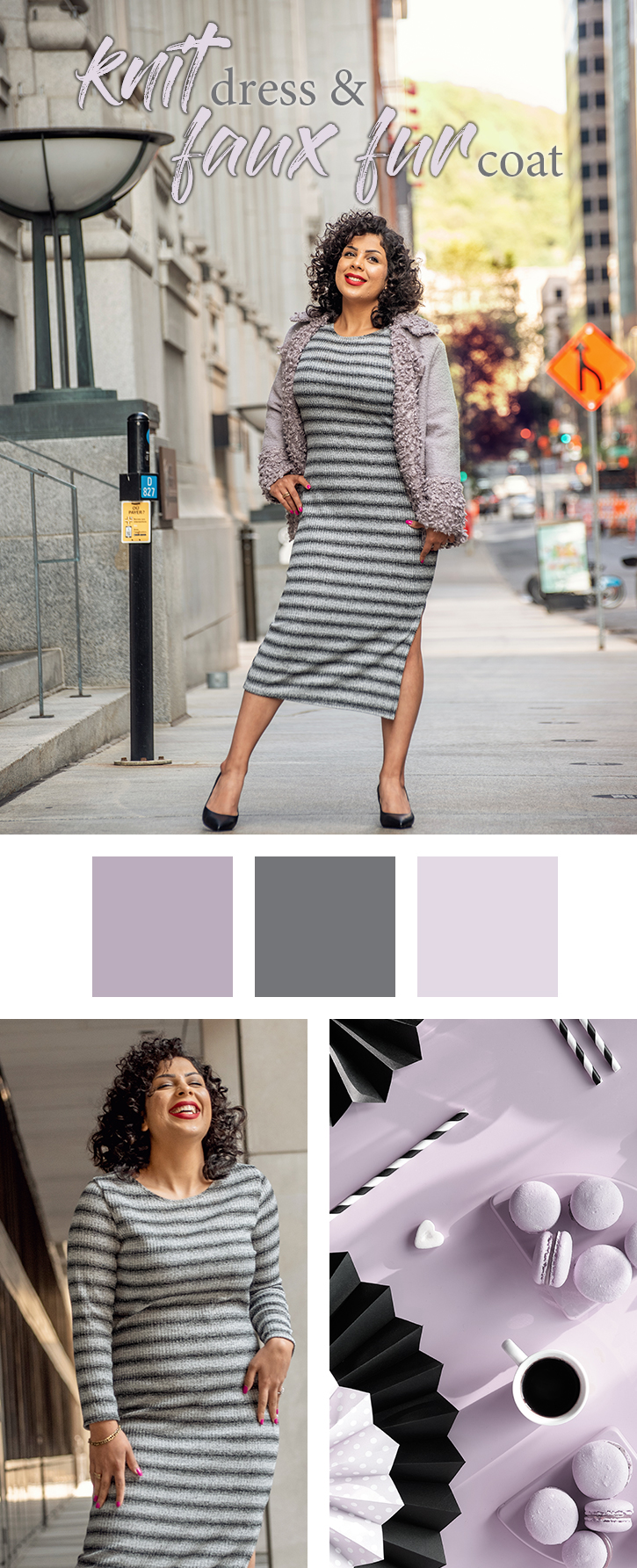 A seasonal obsession, knitwear is all over the runways and prioritizes a casual, yet sexy silhouette. It stretches length-wise revealing some skin here and there, while remaining tasteful. With this sexier touch, it sure to remain a favourite all winter. Opt for neutral shades such as cream, nude, camel, silver, gray or lilac, and combine two trends into one outfit!
Designers are aware and respectful of animal rights and the big brands are adopting faux furs. The faux fur coat is absolutely essential this season to not only protect us from the cold, but also to keep up in style.
The  purple obsession is the fashion statement this winter. Try it in a toned down version with a shade of purple reminiscent of lilacs. This soft, romantic and fresh (but not too fresh!) color seems to have all the fashion designers on the same page.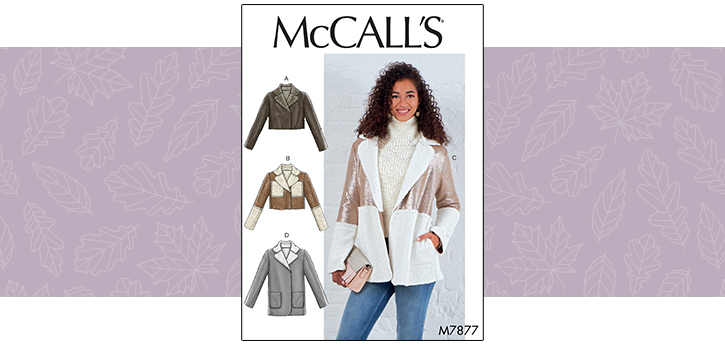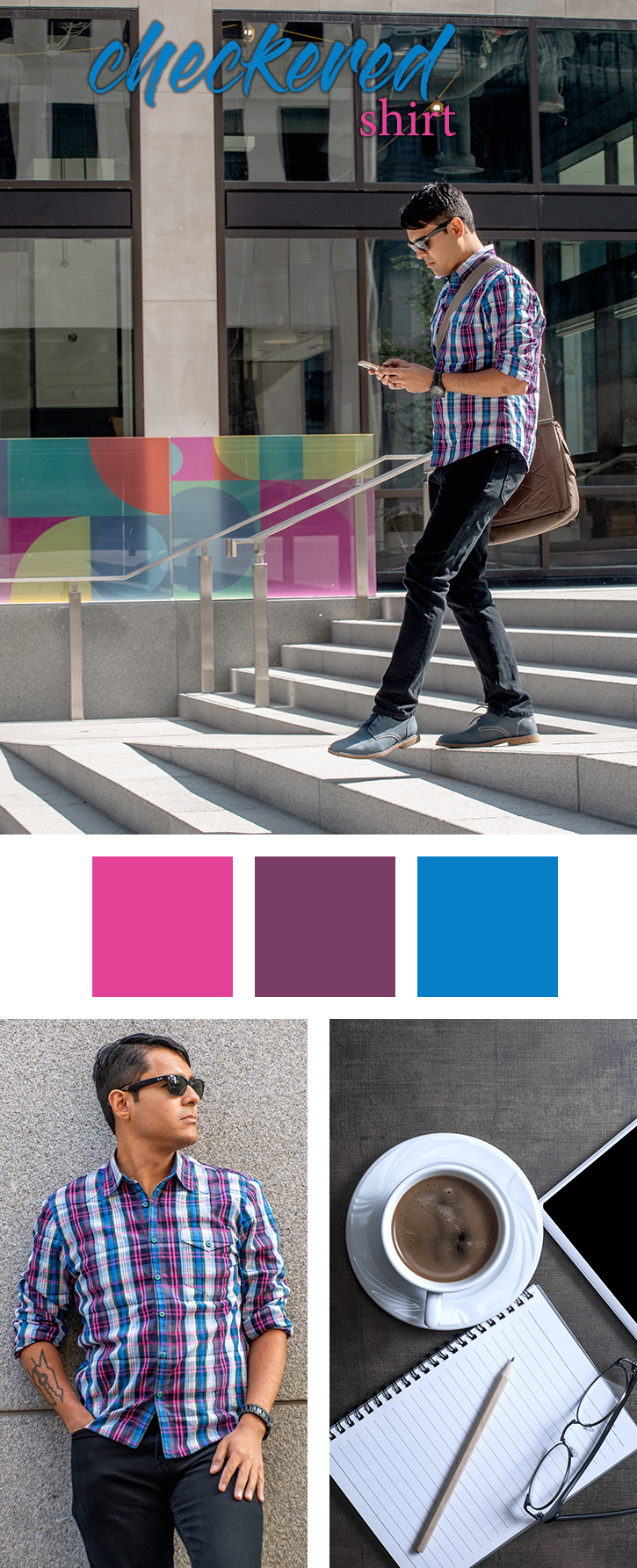 Checks never stray far from fashion, but their visibility can vary. This winter, they are back in the spotlight and now that the Hipster wave is over, men are once again giving themselves the right to wear them!
Everyone can create their own style. We are seeing less and less uniform or mainstream styles. Quite the opposite! We're seeing several influences in fashion, whether  from streetwear, workwear, preppy style, etc. Also, men's clothing styles tend to be increasingly fluid. It is not uncommon to see the same person dressed in a suit to go to work one day and wearing a sweater the next. Dare to coordinate pastels with shades ranging from lilac to candy pink. The future is colorful and full of life, hope and joy. There are no limits to the use of color!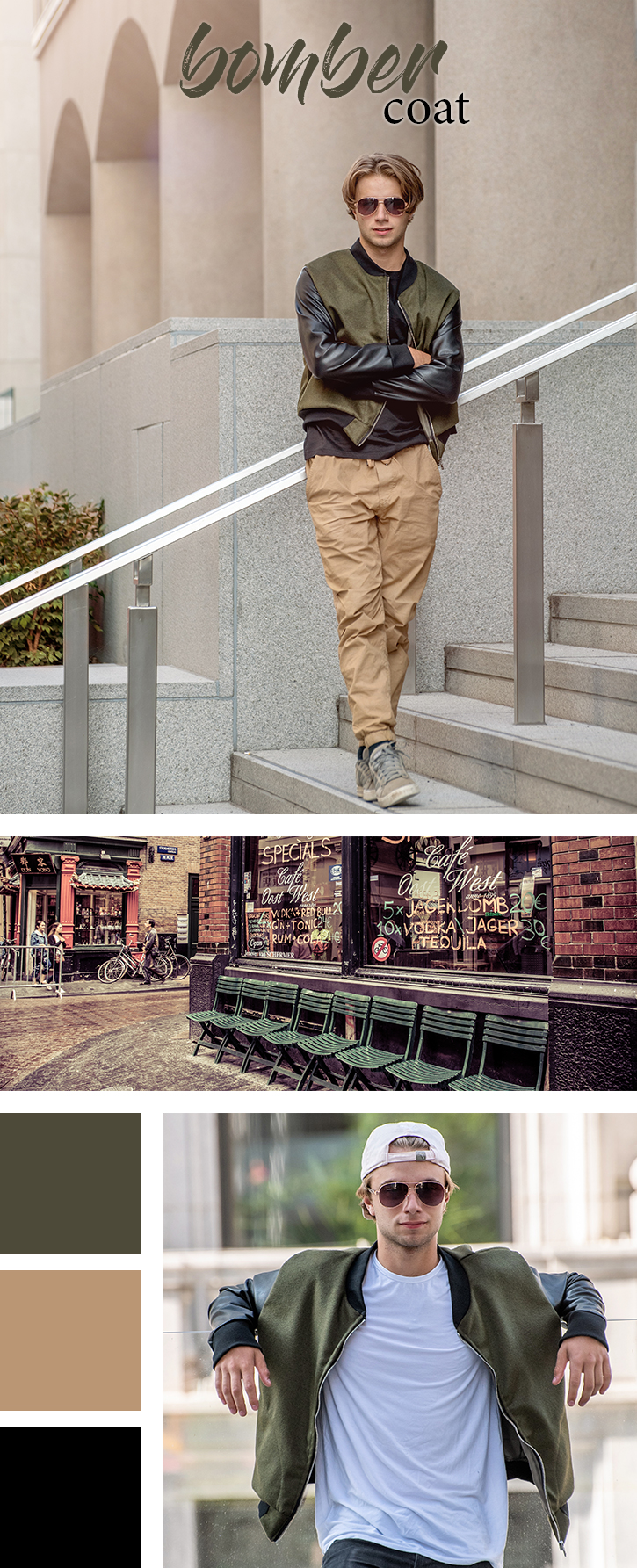 Gentlemen! The leather jacket, with or without an oversized hood, is definitely a style to try out. The bomber jacket is the main style embodying this trend. Created during the 1950s for the US Air Force and Navy, it's a nylon jacket with a ribbed collar, pockets for your hands and a pocket on the sleeve.
The aviator jacket now has all sorts of variations and colors, the most common being blue, black and khaki green. Here, we opted for a rich, warm wool fabric and enhanced it with faux leather sleeves. You're sure to turn heads with a Top Gun look!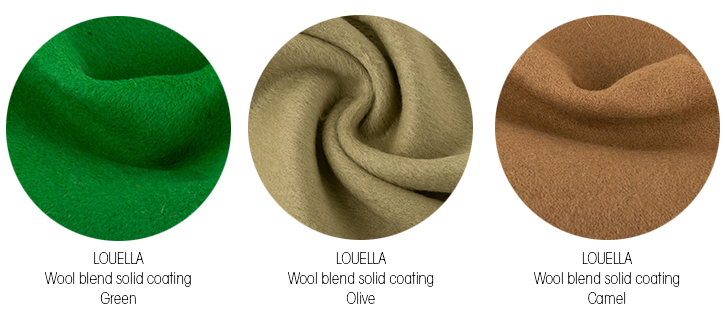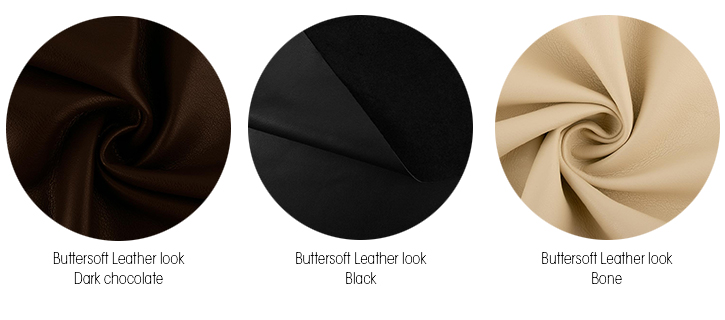 When it comes to creating a wardrobe that suits your needs, it's all about volume and proportion. Shorter women should opt for short or asymmetrical capes that can elongate their figure. We also love to see a cape worn with leggings, a mini skirt and a sweatshirt, paired with  sneakers or ankle boots. A cashmere poncho over a pleated leather midi skirt? It's a must-have!
If we could only splurge on one fashionable piece this winter, the fashion world would agree that it's the trendy coat or cape made of a wool blend or pure wool fabric in any color. And, if you can create it with a plaid or diamond pattern fabric, your wardrobe will be complete!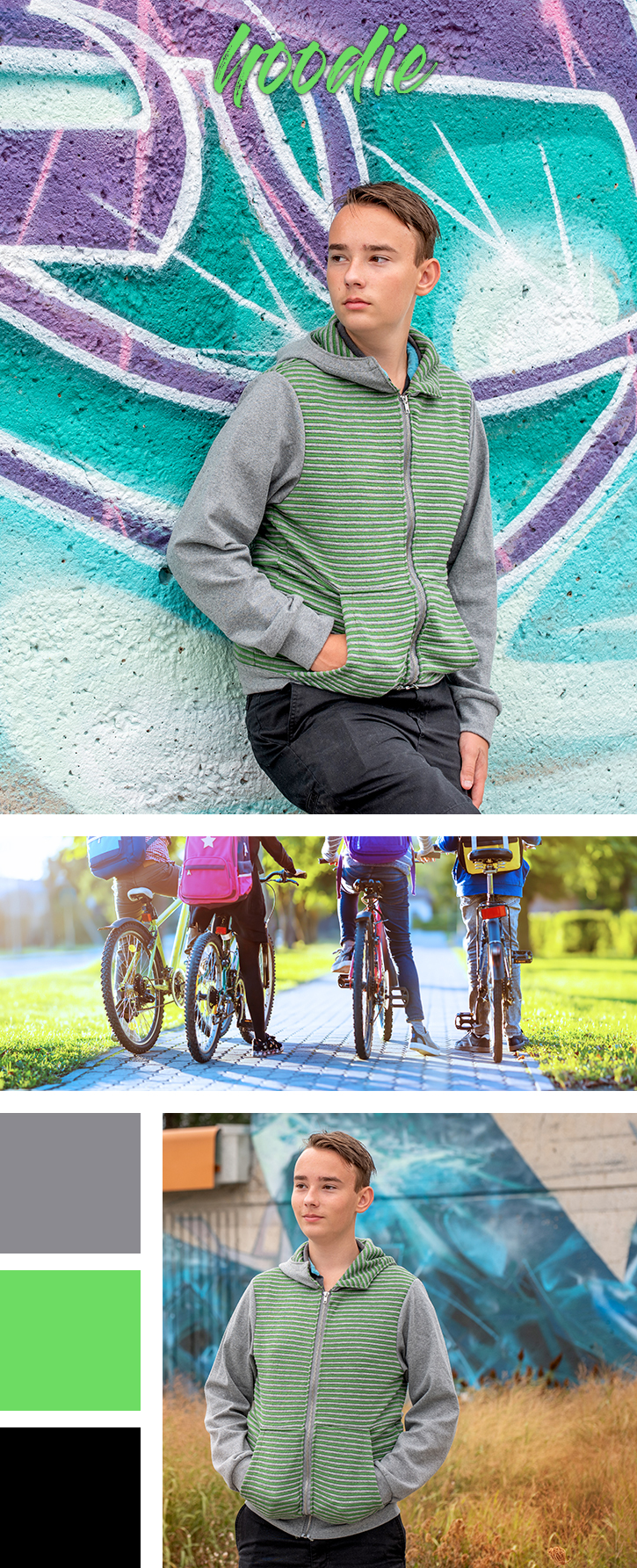 Still in the aviator style, this jacket can also be done in a knit version. With a more sporty, casual look, a sweater knit fabric makes this jacket an asset to your wardrobe. Whether for happy hour or a sporty hike, the casual look is welcome everywhere to the delight of many.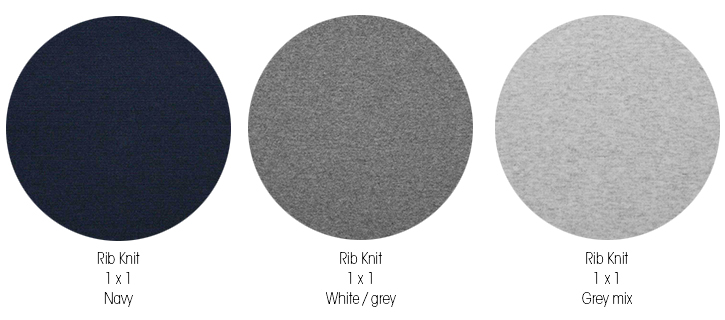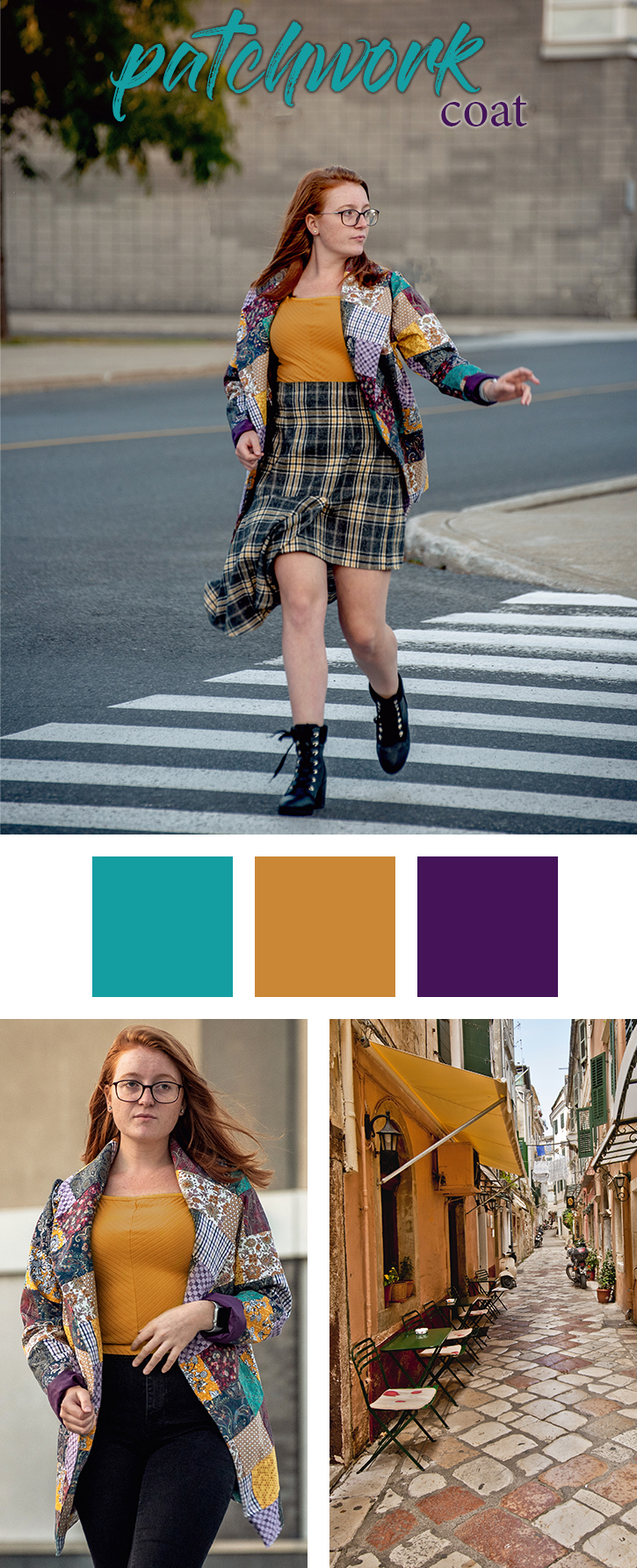 This look is explosive, full of vibrant color, giving us hope and a joie de vivre. It makes us want to shout "we are here"!
Patchwork is an exercise in geometric style – a taste for mix & match, juxtaposing and sewing together various fabrics. For decades, this technique has been popular in the creation of blankets, but would we have dared to use it in clothing? Well, now we dare! This year, it's all the rage with creations by big names like Dolce and Gabbana, Ralph Lauren and others, not to mention the famous flaming cardigan of singer Harry Styles!
We again feel the strength and power of the checks with this fitted asymmetrical skirt, that gives an added touch of elegance.