We continue to hope that Spring will soon be here. To help make the time pass faster, we can start to think about the new fashion trends that will fill our closets this season. Spring will soon be in the air! Hurray!
As always, with every new season, we are inspired by the fashion trends presented at the Paris, New York, and Milan fashion week shows. It's very simple: just follow some fashion guidelines from the experts and create your own style. The Spring and Summer fashion trends are looking very pretty and will be filled with vibrant colours. How do yellow "marigold", emerald green, flamboyant red or shocking pink sound?  These sorbet and cotton candy tones will be worn from head to toe!
Sequins, sheers, bare shoulders and bold floral patterns have become a timeless part of our fashion world and should find a place in our wardrobe this season.
You can say that our summer is looking bold and bright!
---
Relaxed fluidity takes center stage. The bohemian trend is refined with a romantic touch flirting with the trend of the lingerie look. Celebrating the feminine silhouette is key this summer.  Plunging necklines, elegance and sensuality will all come together for a more romantic look deemed to be seen on the Italian Riviera.

---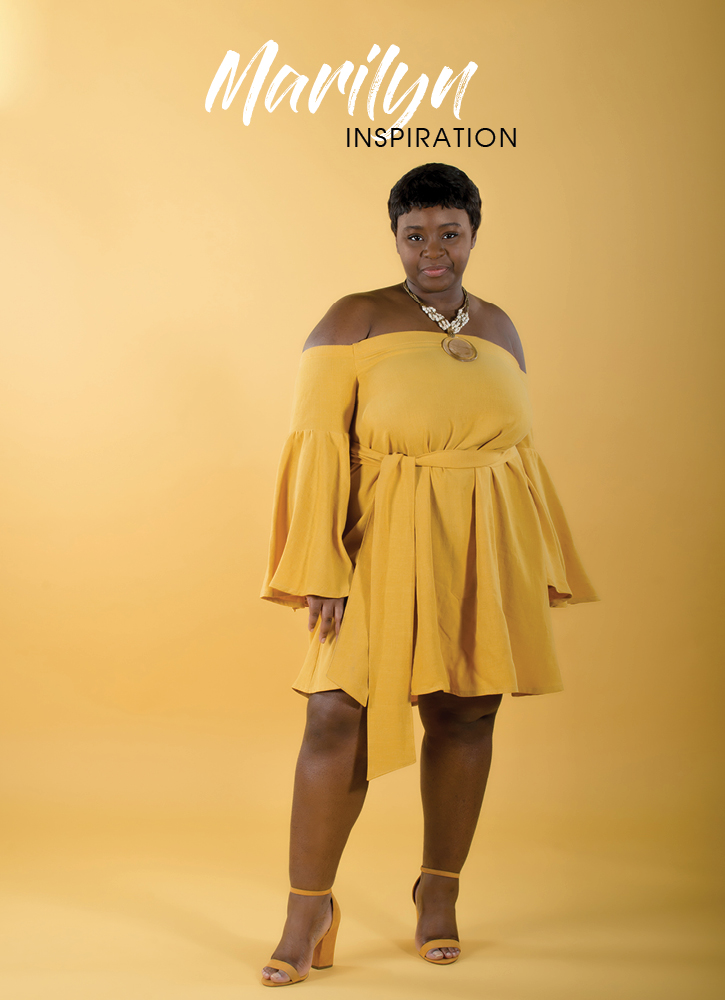 These zesty colors will reach fluorescent heights with bright pink, green and yellow. It will be the perfect marriage of romantic/modern and the revival of the 80s.  The details will continue to be in the sleeves with lots of pleats, draping and fluidity.
Lemon Yellow is the pop art color of the season offering bright energy and lots of zest on the summer catwalks.
Designers will continue to celebrate the female curves.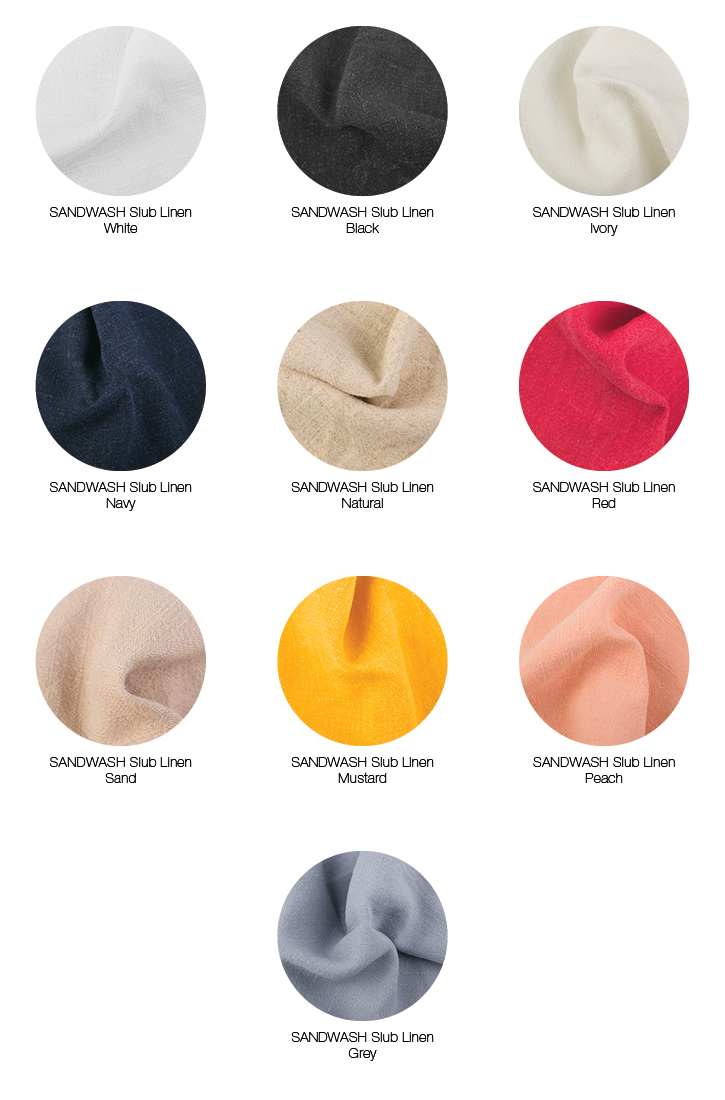 ---

Pops of color and color blocks are introduced into our wardrobe. You will find warm desert tones such as reddish burnt terracotta and orange.  Also featured are: Pops of bright colours such as tangy sherbet-like hues, smooth marshmallow pink and of course, the Pantone 2019 colour of the season: Living coral.
What's important here is to have fun with mixing colors and patterns.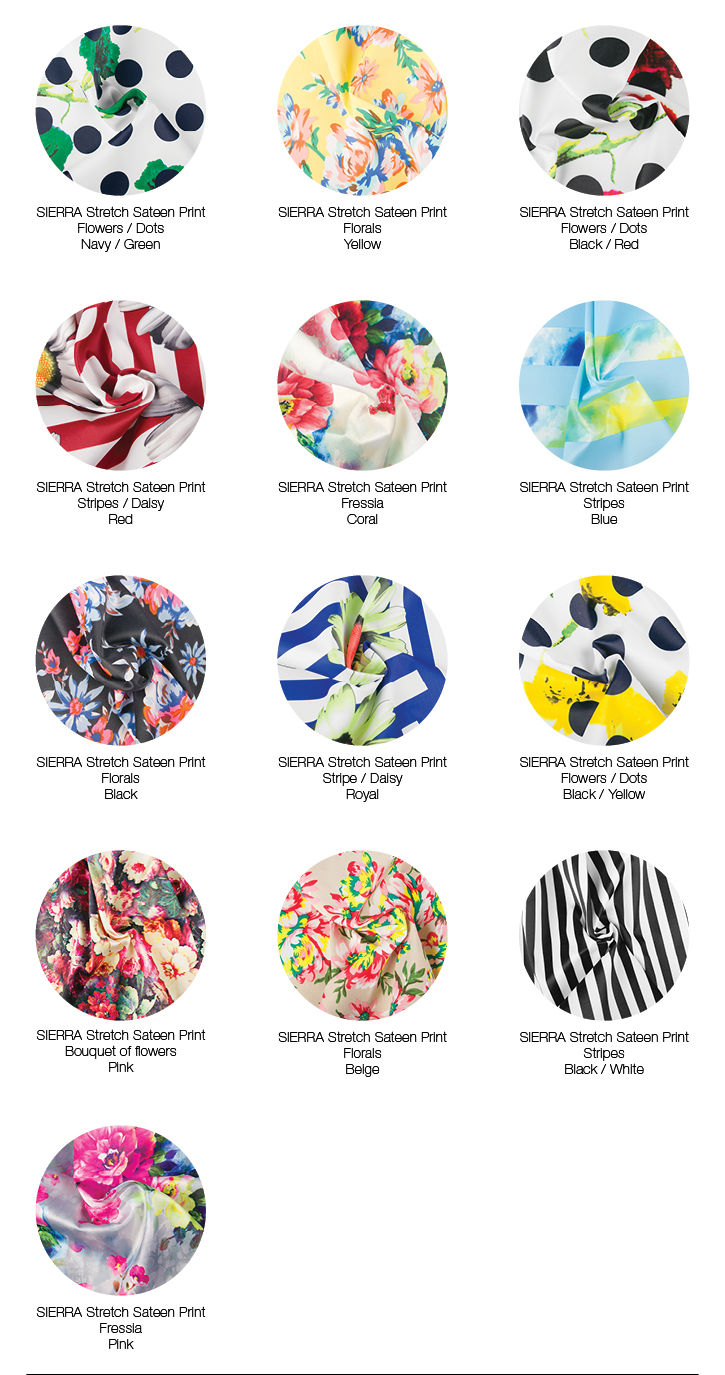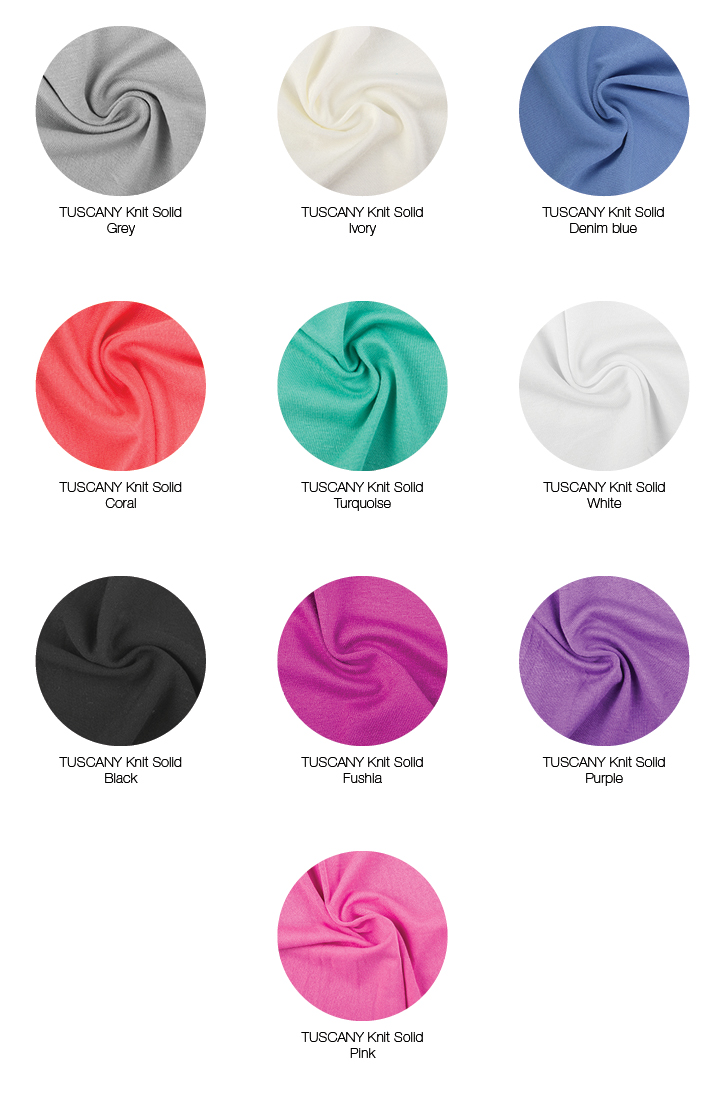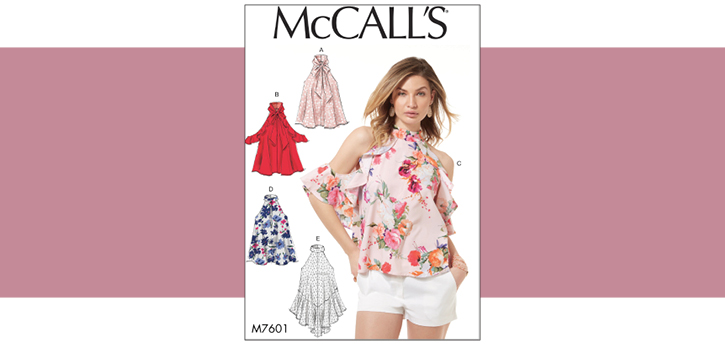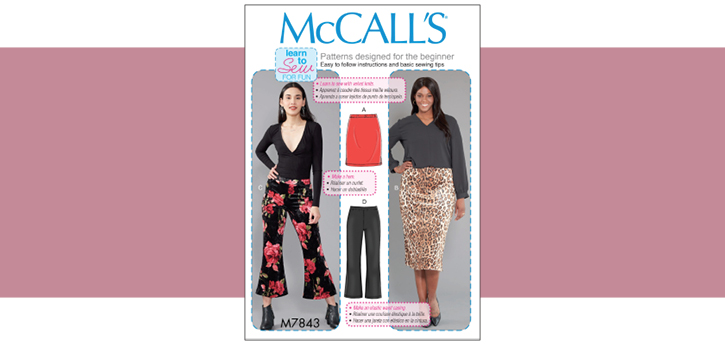 ---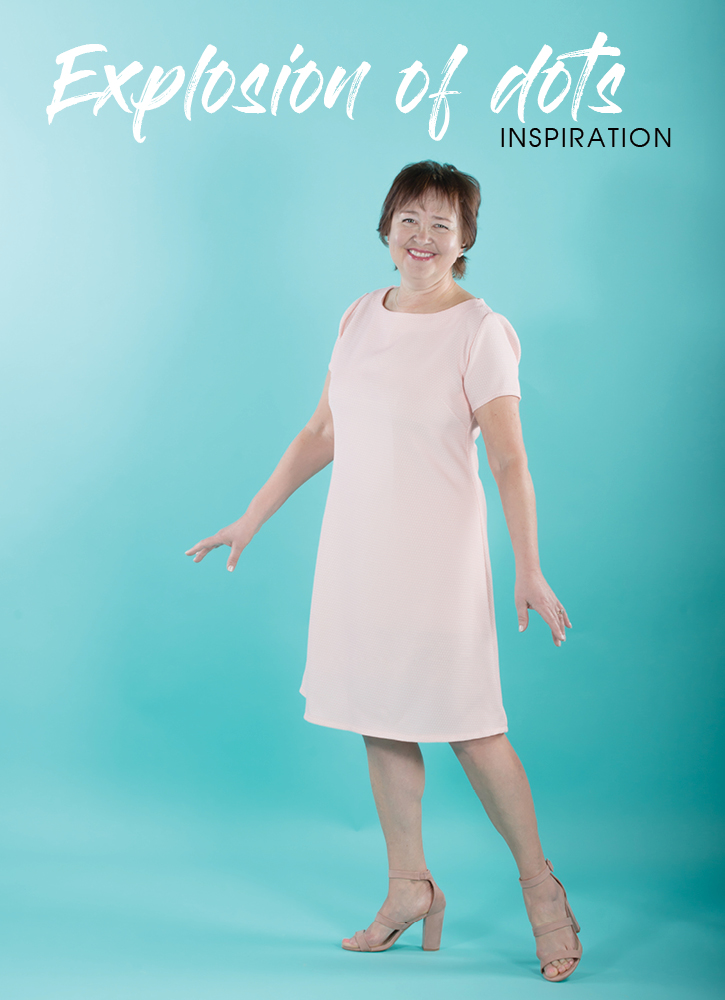 The mini dress will take on an 80s look. We've seen the plaids and the python, so what comes next? The dots; small ones to be precise, are back in the limelight as well as stripes inspired by the 70s style, and discrete floral patterns.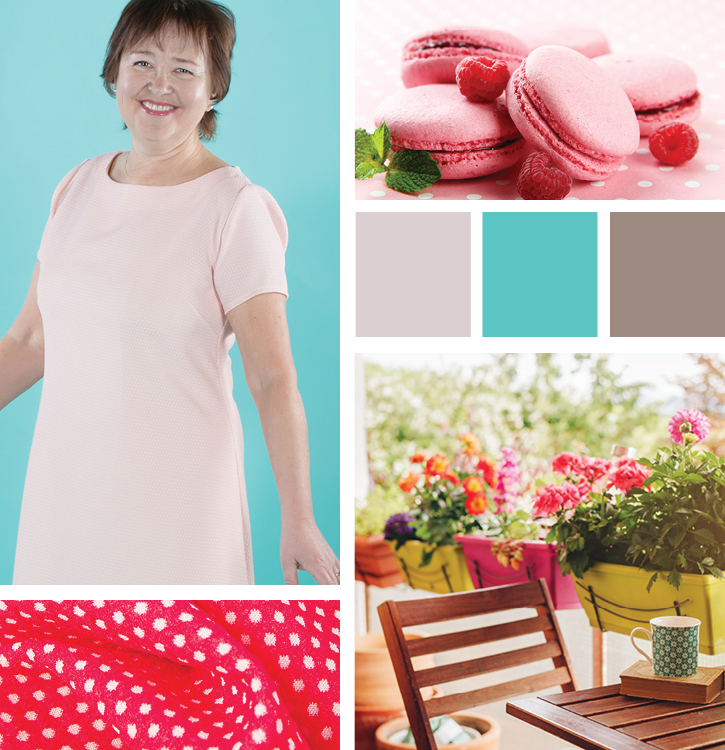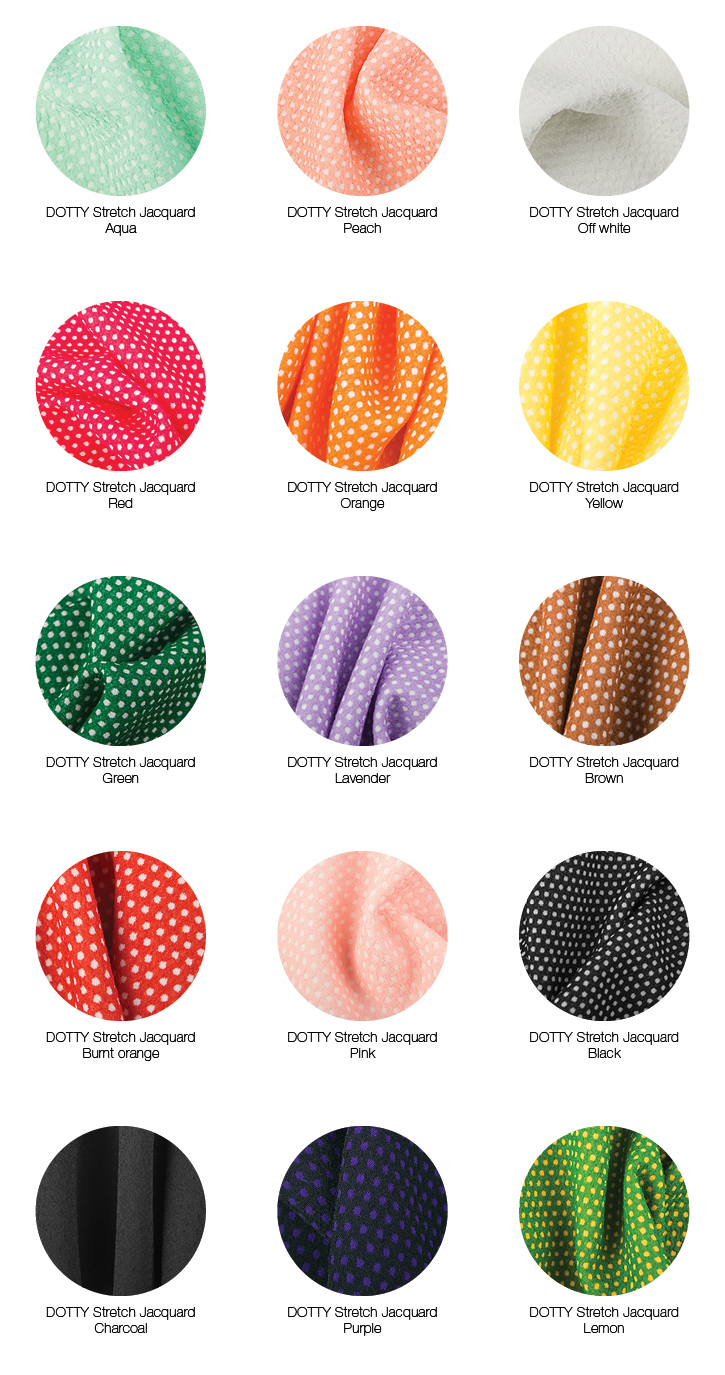 ---

The summer wardrobe takes hold of the disco spirit with a flash back to the 80s. Silver and colourful sequins will be the go-to this summer whether it be on a dress, a skirt or just a casual jacket.  You will love the way glitter has returned to the stage with a brand new modern twist.