Although you may be spending more time indoors these days, we know your mind is busy planning your next creative project. We hope this Look Book inspires your sewing projects this season! Happy sewing!
Spring is on its way! Luckily, winter has been mild for some of us this year. All there is to do now is wait for the snow to melt. Soon enough the warm sun will invade us and will bring us pure happiness. Now, that's enough about snow! Let's take a look at next season's colour and fashion trends.
This Spring, just like every year, pastel shades are back. In 2020, the colours that stood out the most on the catwalks were lilac, mint green, peach and powder blue.
Vogue named shocking pink the "It" colour of the year for spring because of its ultra-rich and vibrant hue. Sure to illuminate most complexions this summer. On the other hand, the Pantone Institute named Classic Blue the colour of 2020. As its name says, this colour is a mainstay classic.
When it comes to fashionable prints for next season, retro, botanicals, polka dots and animal prints are in vogue. As for silhouettes, bold and voluminous cuts are the order of the day. This year, two garments are sure to be big hits: anything with macramé (as an insert or in a total look) and shirts in all shapes and sizes.
These are some of the fashion trends that caught our eyes. We hope that this look book will inspire your sewing projects this season.
Thank you to our Fabricville staff for participating




in this Spring's Look Book.
---
This past winter, puff sleeves made a timid entrance on the runways but this spring, they are taking over our wardrobes. Whether the volume is at the shoulders or on the sleeves, puff sleeves are a must-have both on short dresses and blouses. This look brings an air of romance to the runway. This feminine and graceful trend is a popular one this season.
---
Designers are creating different interpretations of the classical trench coat that are either unstructured, deconstructed or reconstructed. The classic raincoat is redesigned from every angle, even turning it into a jacket! Of course, the longer version remains a timeless classic. Whether it is in a neutral shade or a bright colour, this Spring's trench coat is going to surprise you.
Tip: If your trench coat fabric is not waterproof, simply apply a layer of Nikwax Cotton Proof. This product leaves a water-repellent finish on your fabric.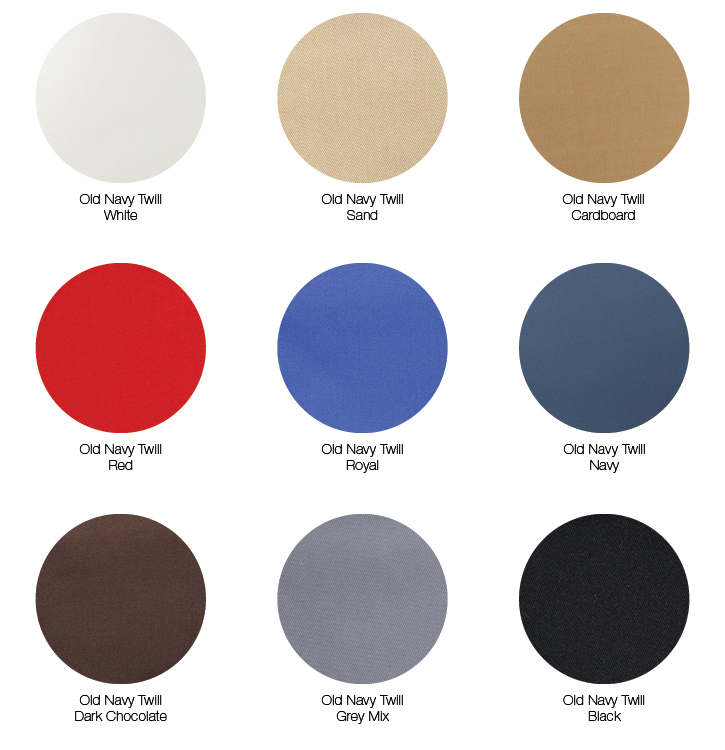 ---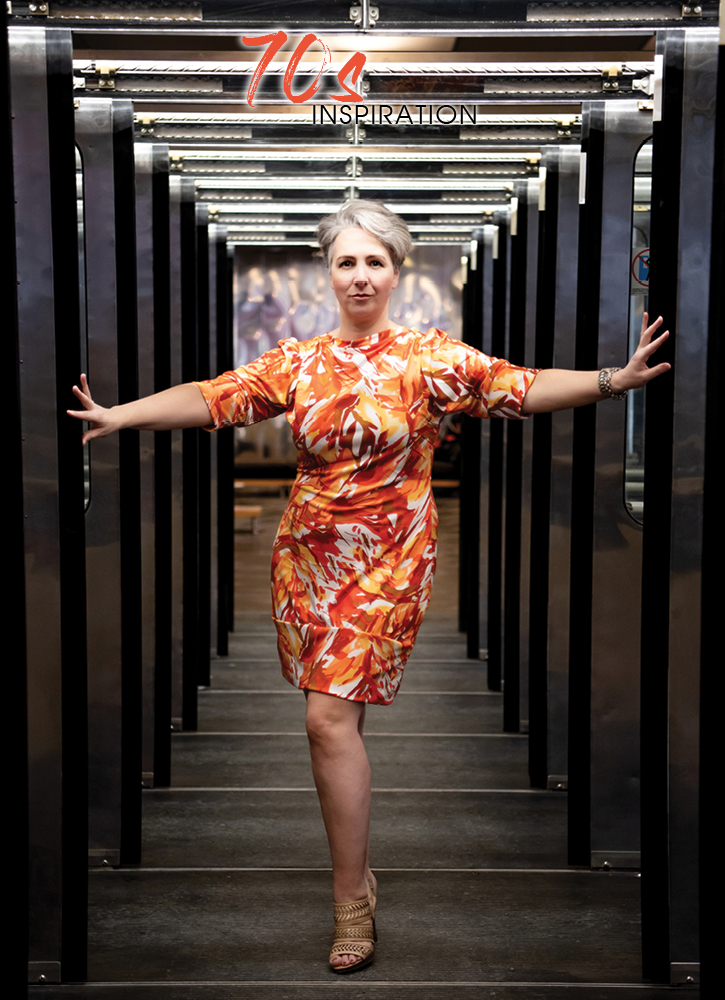 Who doesn't love '70s fashion trends? The decade exuded happiness and freedom. With its bright colours, '70s-inspired fashion is a feast for the eyes. Wear these colours in a monochrome outfit for a fresh perspective on this trend. Also, the dresses are bolder than ever. On the runway, Louis Vuitton dared the '70s total look complete with artsy psychedelic prints.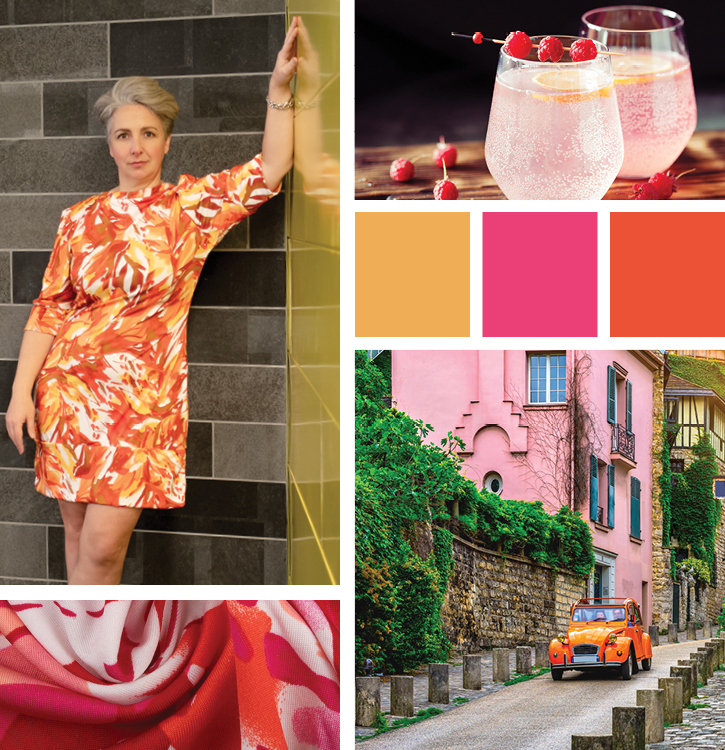 ---
The belted shirtdress is another must-have staple in your spring wardrobe. Because you can wear it long or short, you owe it to yourself to have one. To give the shirtdress a sporty-chic look, try one with pockets. Also, this spring vegetal prints are making a return. This time around, the prints are most often seen in different shades of green and dark blue. The botanical prints marry well with the safari and adventurous trends. This combination can make you feel like you're in an Indiana Jones movie.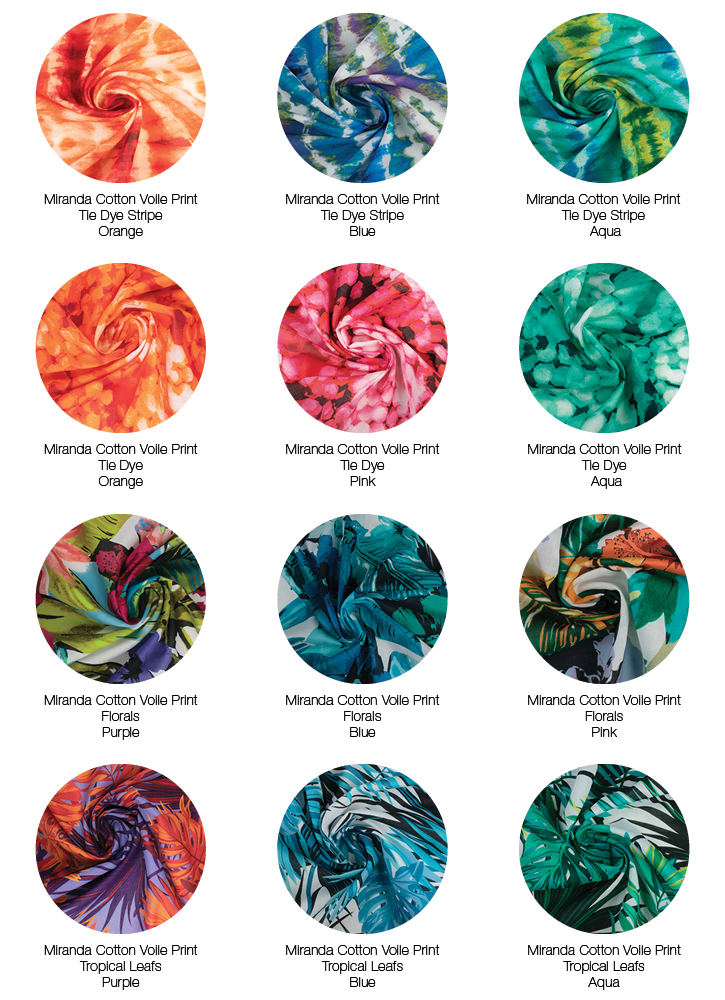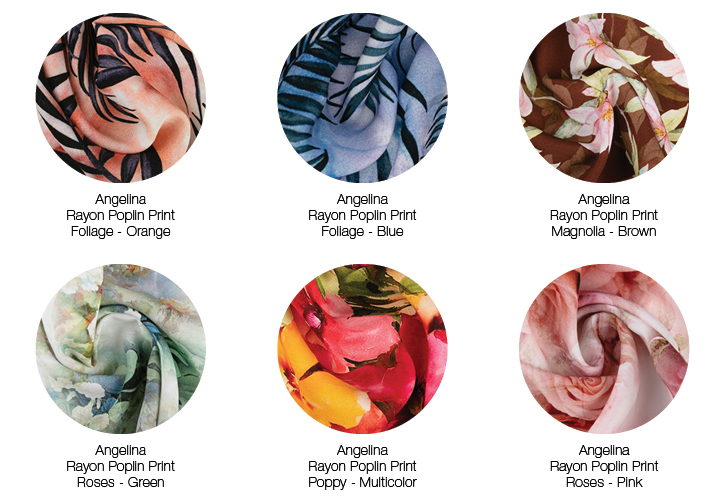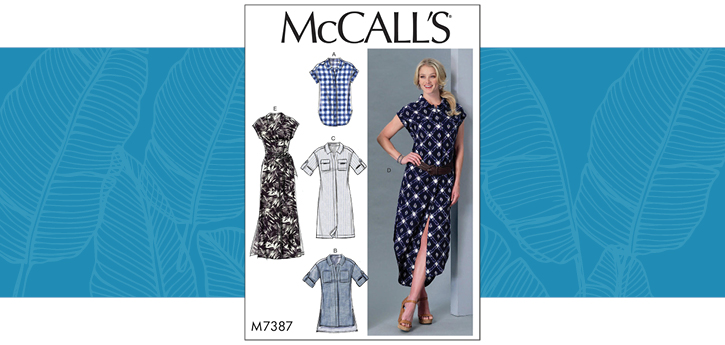 ---
Textures such as crochet, embroidery and macramé make a bold entrance for Spring and Summer of 2020. If you want to try this bold trend, you must have a piece of clothing that features these textures. This year, the '70s fashion must-have item is either a crocheted dress or a jacket with macramé yoke. It may not be for everyone but, like it or not, braiding, crochet and embroidery are making a comeback. This breath of nostalgia with a hint of grunge gives this trend a seductive look.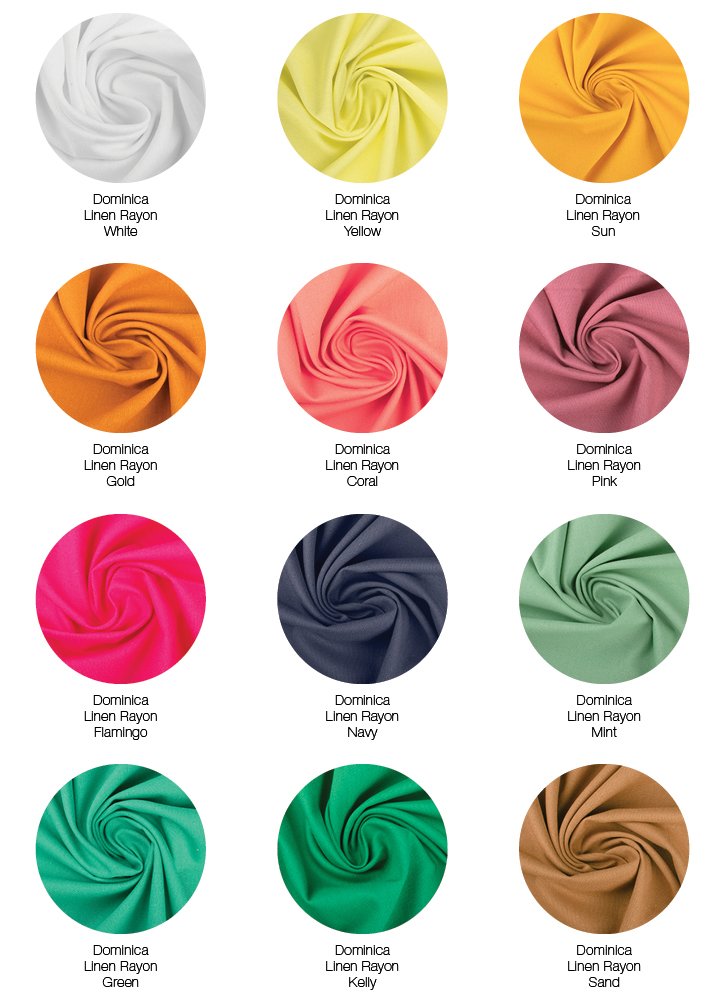 ---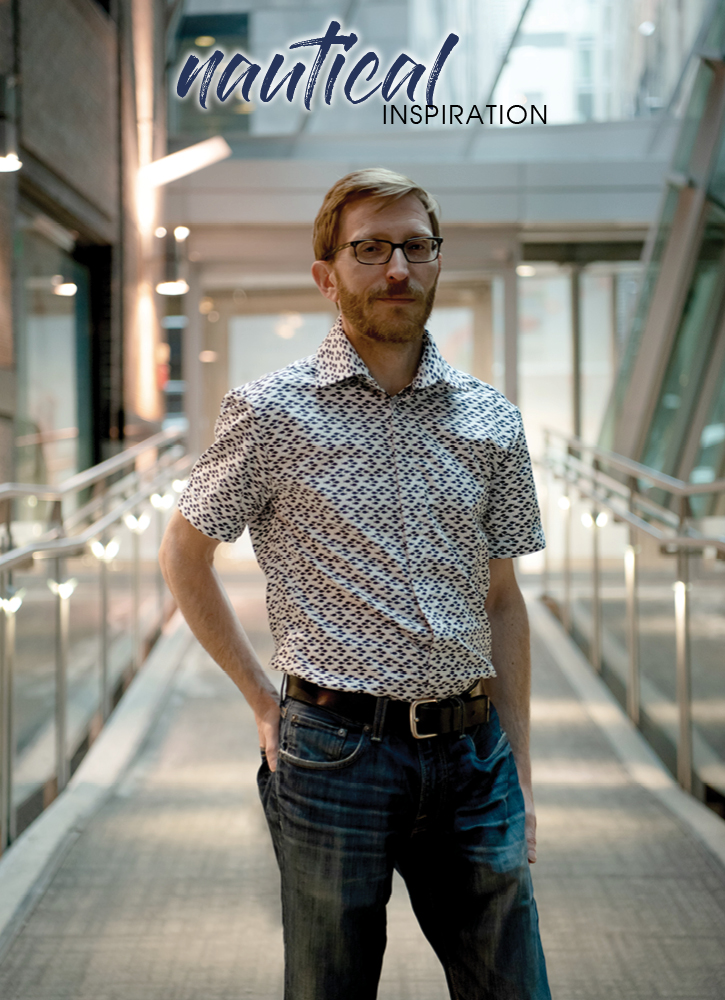 The shirt is everywhere this summer. For both women and men, this garment is the centrepiece of the season. Whether it is striped, in vinyl, in satin, transparent, short, fitted or oversized, the shirt evokes freedom. This is reminiscent of the marine spirit. This spring, in men's wardrobe, print or nautical styles are omnipresent. So, gentlemen, be creative! Why not try … the sailor collar?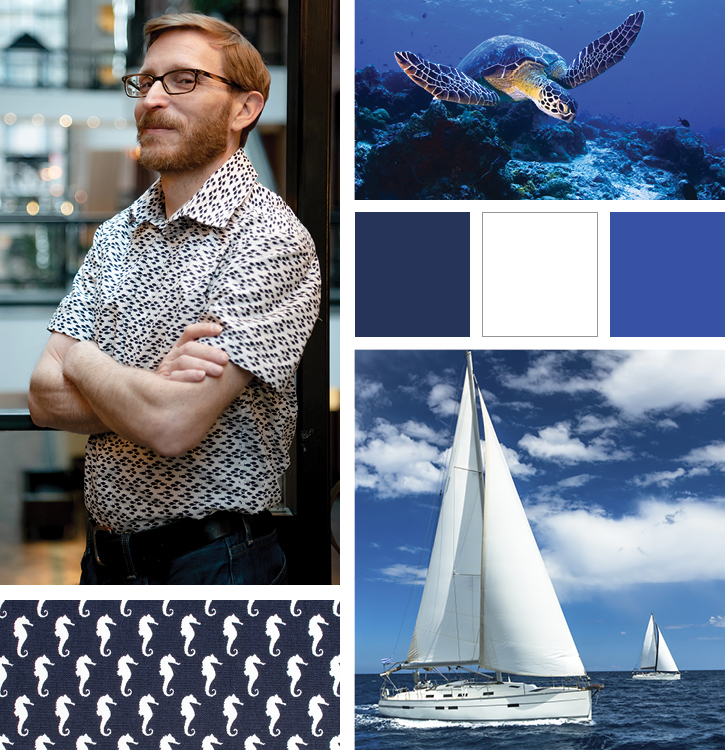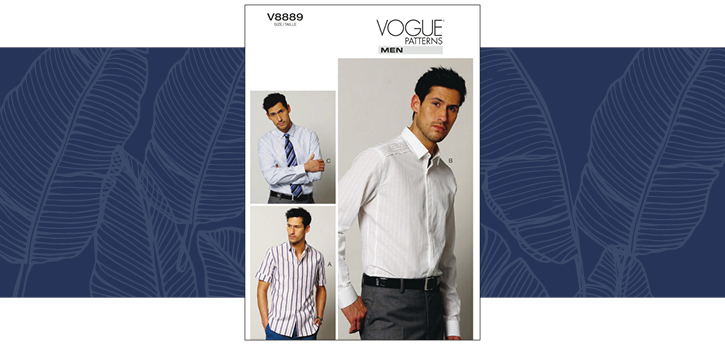 ---

For girls and women of all ages, short dresses with ruffles are on-trend. Giving a slight Lolita vibe with a flounce at the bottom, the flared mini dress worn with leggings is the perfect backdrop for animal prints, checks, houndstooth or graphic prints. Dare to combine several patterns together. For our young ones, this allows them to design their own clothes and to have fun with prints and colours.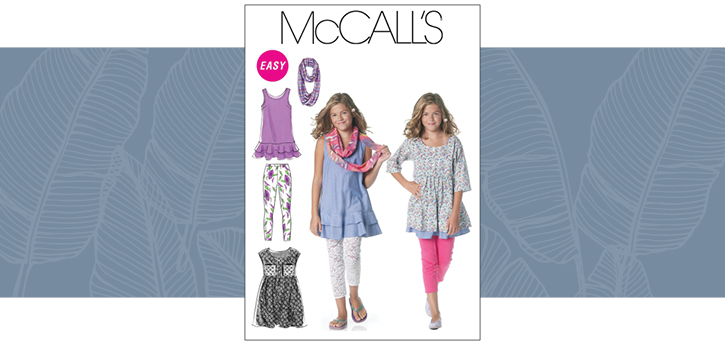 ---
As the saying goes, a leopard cannot change its spot. This applies to fashion too. In an age when concerns about nature and the environment are omnipresent, it is our great pleasure to see that natural fibres like linen are very much in vogue. For spring, straight out of a candy factory, pink will definitely brighten up your day. This peppy shade will awaken your complexion and make your outfit pop.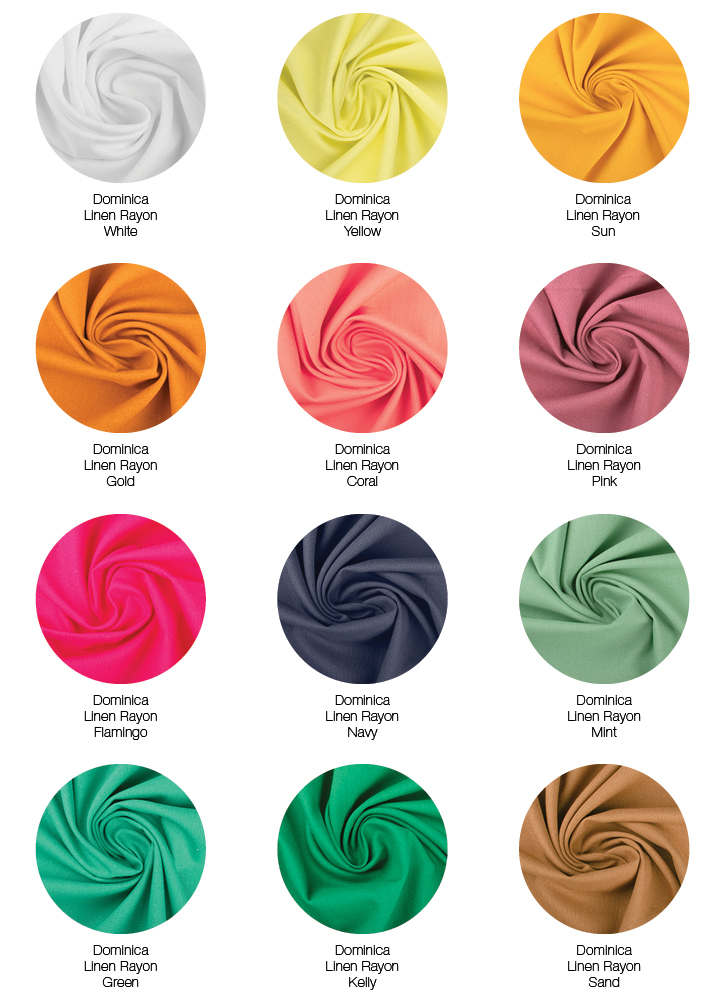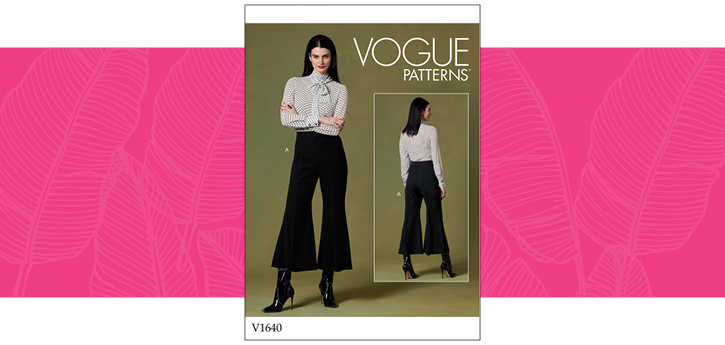 ---