Fit for every day, joggers are a style of casual pants that have become very popular in recent years. Their main appeal is that they provide high-end comfort and can be easily dressed up or down.
I wanted to add a pair of fancy joggers to my Fall wardrobe. This Leonard lightweight twill suiting caught my eye because it is slightly textured and has a very fluid drape. The fabric's color is a nice mix of midnight blue.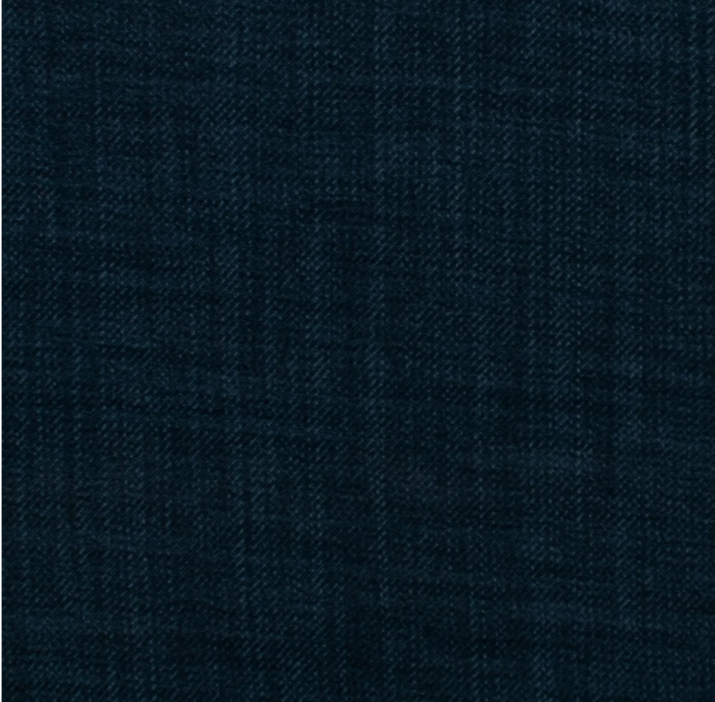 The pattern I picked is McCall's M8099. This high-waist style comes with oversized back pockets, and side cargo pockets. Although I love the style, cargo pockets do not flatter my silhouette. I opted to make the pants without oversized side pockets. Here are the only modifications that I made to the pattern:
Graded between two sizes to accommodate my smaller waist and larger hips
Raised the back waist by an inch
Lengthened the legs by adding elasticized cuffs at the hem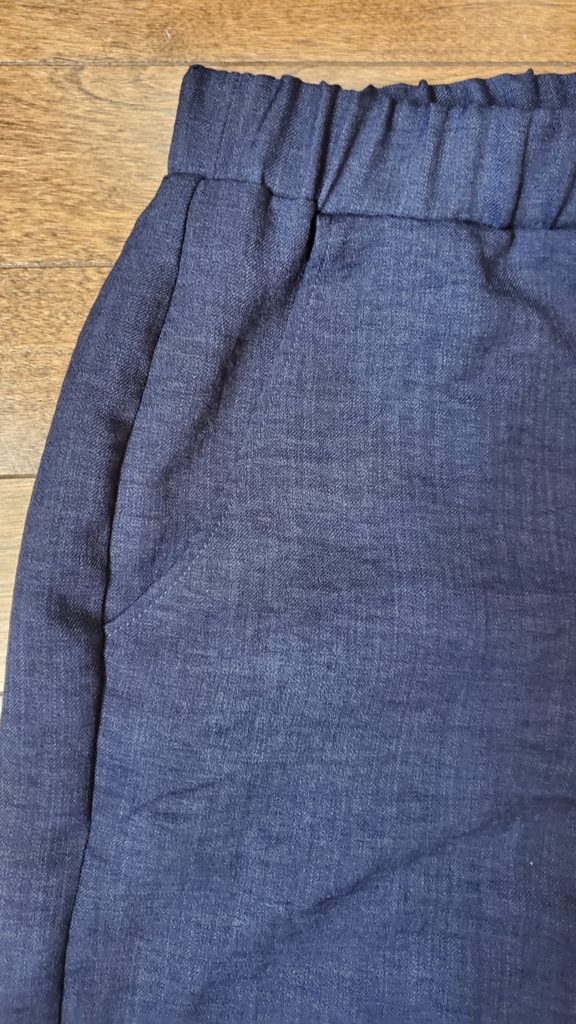 These pants are easy to sew; it only took me a couple of hours to finish them. Here's the order of assembly I followed:
Front pockets
Side leg seams
Inside leg seams
Center front and center back seams
Waistband
Leg cuffs
I consider this project to be easy and quick. I highly recommend this pattern if you are looking to sew a quick jogger with the option of cargo pockets. This pattern would work well with various light to medium-weight flowy fabrics such as crêpe or satin. Although I've sewn multiple pairs of joggers over the years for the blog, I prefer this pair because the legs are a bit roomier, and the rise is higher. If you prefer a slimmer leg and a mid-rise style, I would highly recommend the Jalie Vanessa sewing pattern.