Every year, my favorite sewing project, by far, is my children's Halloween costumes. I usually start sewing in September, seeing as I have to make three! I took complete advantage of the fact that my kids are still very young, so I got to choose this year's theme: Disney's Sleeping Beauty. Ever since my third daughter was born, I knew I would one day dress the three of them up as Flora, Fauna and Merryweather.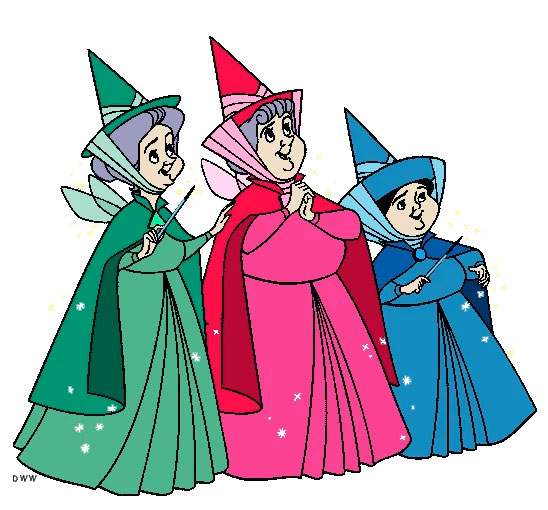 I looked through my pattern stash to find the perfect match. I decided to make the dress from The building Block Dress by Liesl Gibson from oliver + s. I chose an empire waist bodice with long sleeves and pleat-front skirt. To this I added a cape made from McCALL's 6998 pattern, which is very similar to:
https://fabricville.com/en/k3723-capes-size-xs-4-5-s-6-m-7-8-l-10-xl-12-14.html
https://fabricville.com/en/m7224-children-s-boys-and-girls-cape-and-tunic-costumes-size-all-sizes-in-one-envelope.html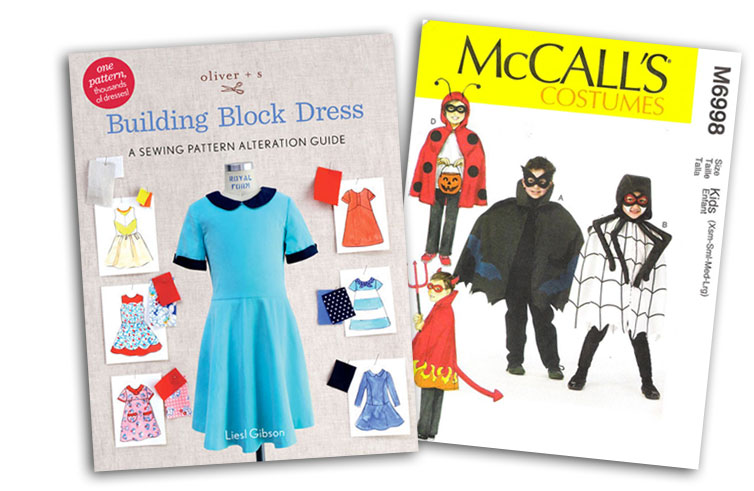 I visited my local Fabricville store situated on Paré street in Montreal, to find a suitable fabric for the costumes. I really loved the look of satin and thought it would make the costumes look dazzling. There is a large variety of satin fabrics to choose from, such as:
https://fabricville.com/en/crystal-satin-back-crepe-red.html
https://fabricville.com/en/hilaree-satin-coordinating-solid-red.html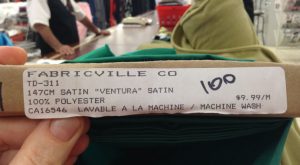 I purchased the "Majestic" and "Ventura" satin fabrics found in-store.
Once I had all of my supplies, the costumes came together very quickly. I added a zipper to the back of the dresses to make them practical to put on and take off, and Velcro to fasten the capes easily. I inserted two buttonholes in the back of the capes (just under the collar so they would not be visible) so the elastic straps could pass though and the wings could be worn over the cape.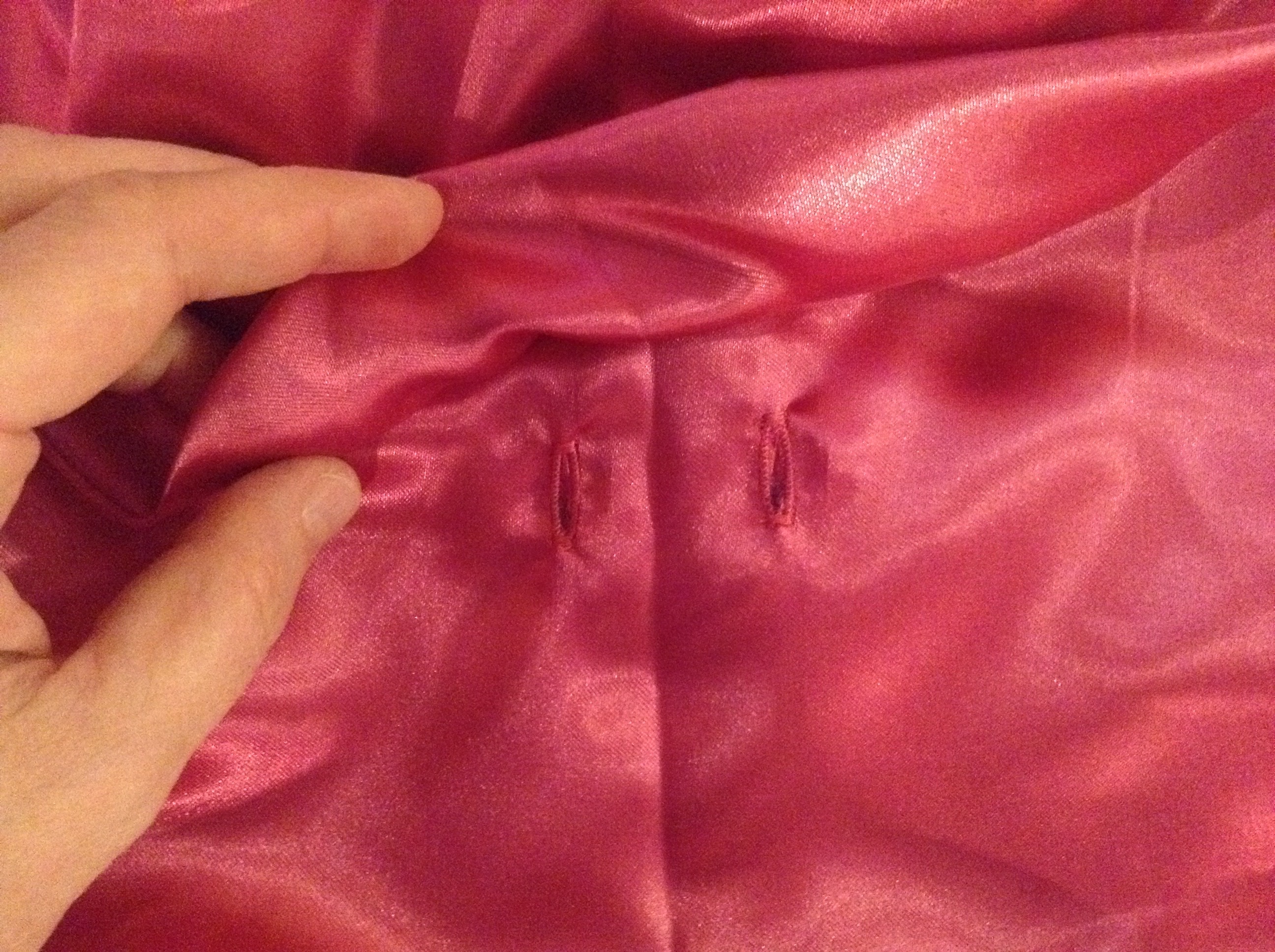 I purchased the accessories (wings, wands and headbands) for 3$ per set to complete the look. My wonderful sister-in-law Olga made the little hat fascinators from the fabric scraps!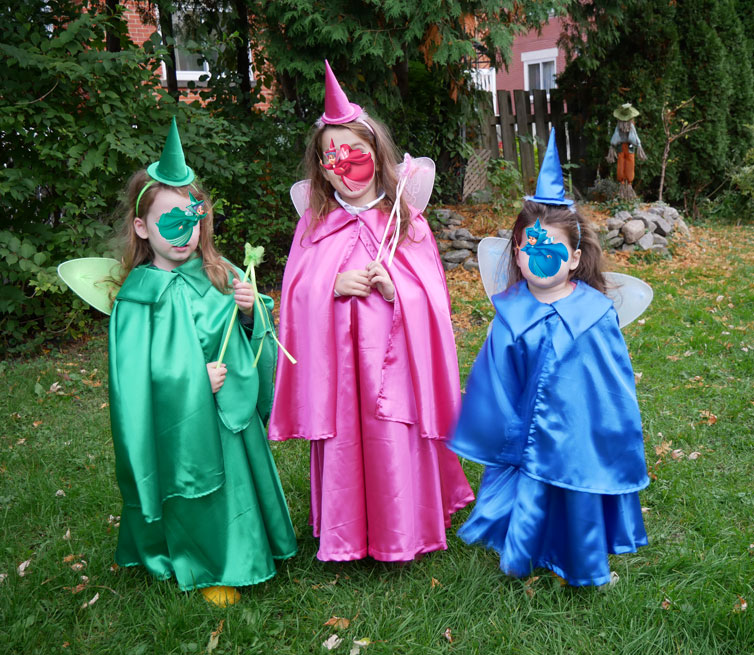 I just love how these costumes turned out, I enjoyed making them, but mostly I adore how happy they made the girls!
I hope everyone has a wonderfully spooky Halloween!
Until next time!
Sara